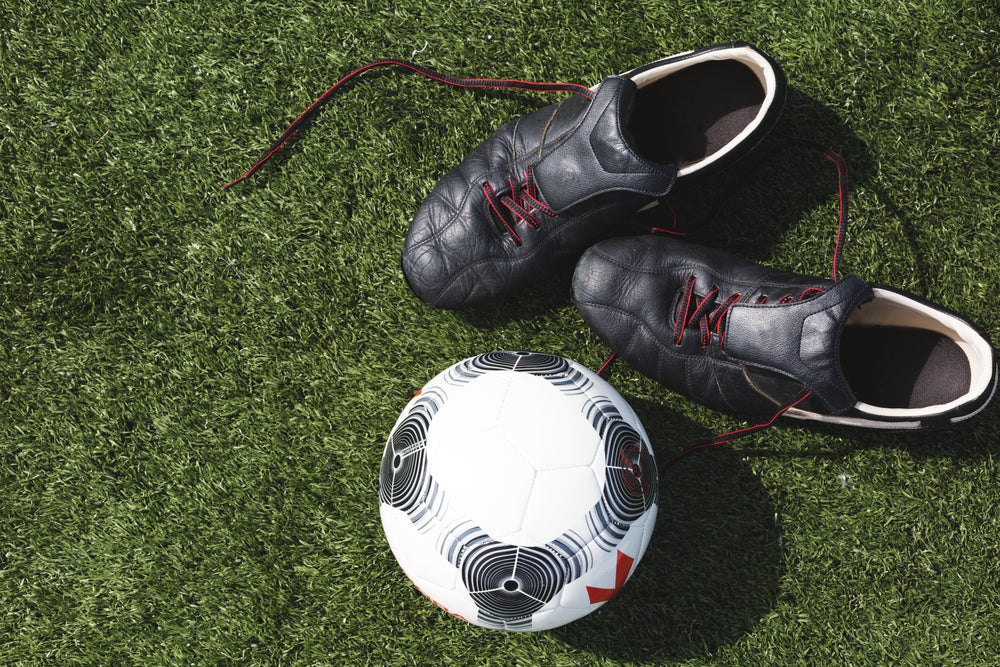 About Us
Our aim is to be the UAE's most successful, respected and admired retailer and wholesaler of authenticated sporting goods, delivered by fans for fans.
Our customers are sports fanatics, so we create memorable experiences that bring people closer to their icons. We delight fans with best in the league customer experience in our own stores and by working with carefully selected partners.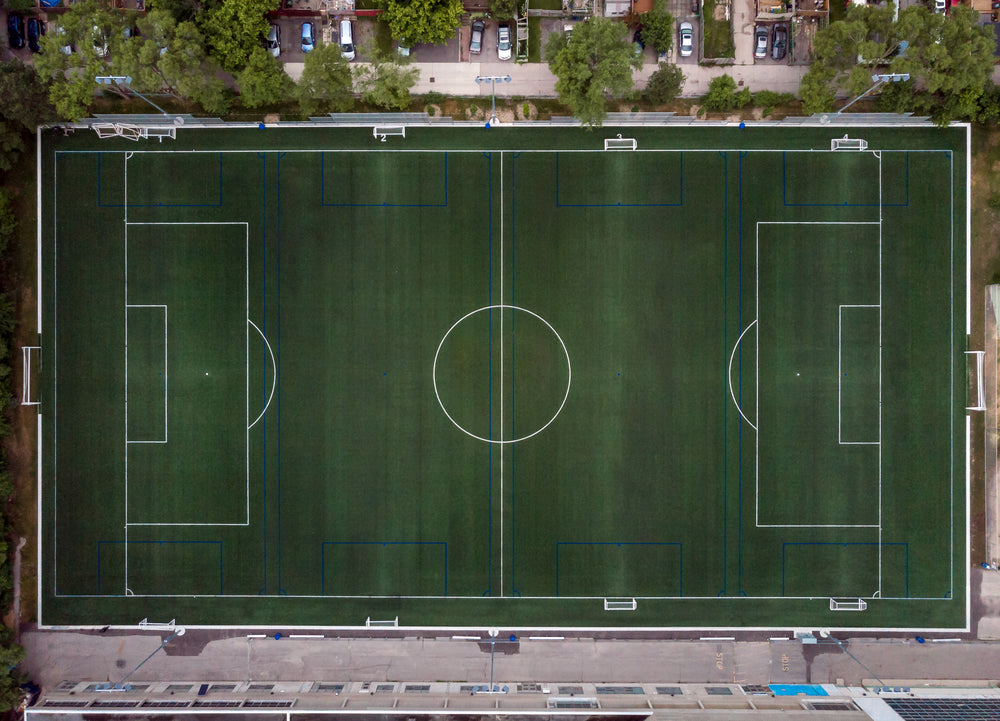 Our Core Values
Teamwork; We inspire individuals to excel while always remembering that we are strongest when we work as a team.
Bravery; We are commited to constantly improving, we learn from our mistakes, we always play to win.
Respect; We always behave with respect and honesty towards our customers, colleagues and partners.
Integrity; We only trade in products that are guaranteed to be honest, authentic and of premium quality.